The Way Nature Intended
Taste The Difference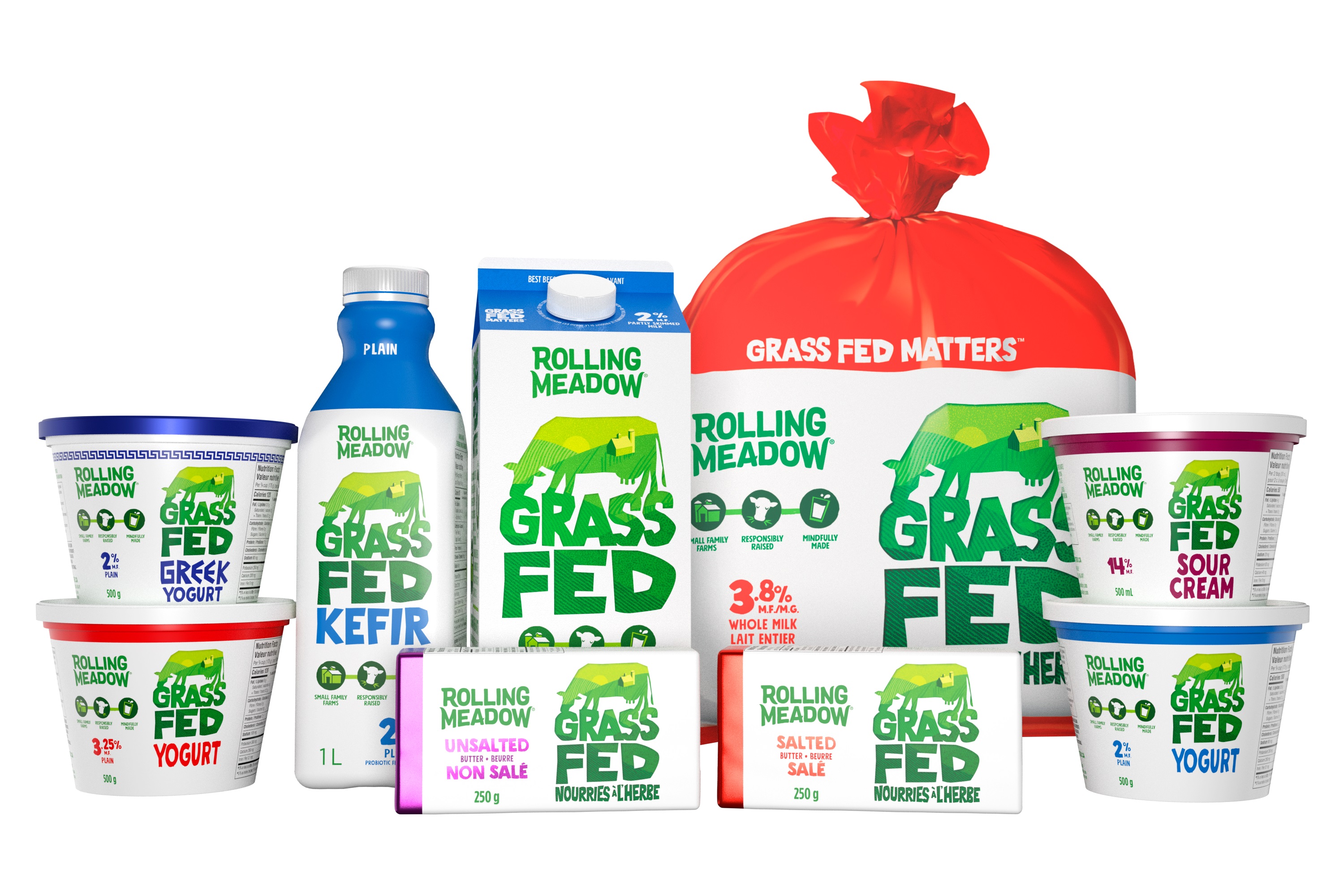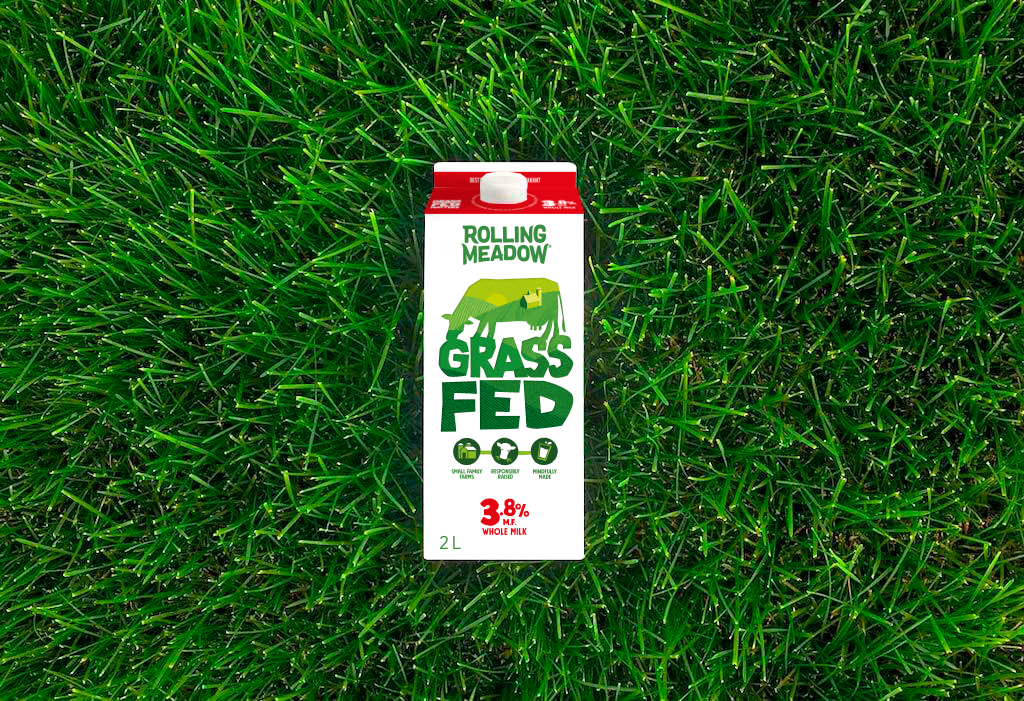 #grassfedmatters
It All Starts With Grass
For farmers, Grass Fed Dairy is a commitment to a way of life, and a way of farming. It means making purposeful choices about how cows are raised, the size of the herd and the time they spend outside roaming, munching, just being their best cow selves. Grass Fed is more than how a farm is managed, it's how cows are treated, respected and loved.
Proudly Canadian
Support Local.
We are a proudly Canadian company and work with local farmers to bring you premium quality dairy. We allow our cows to graze on pasture as long as our Canadian weather will allow and ensure they are kept happy and healthy. Learn More
It's a Difference You Can Taste
"Tastes like milk should taste!"
Milk is the measure of what you put into it. The care of the cows and the quality of the feed connect to the quality of the milk. That's why grass-fed milk is naturally nutritious and absolutely delicious.