The Way Nature Intended
Taste The Difference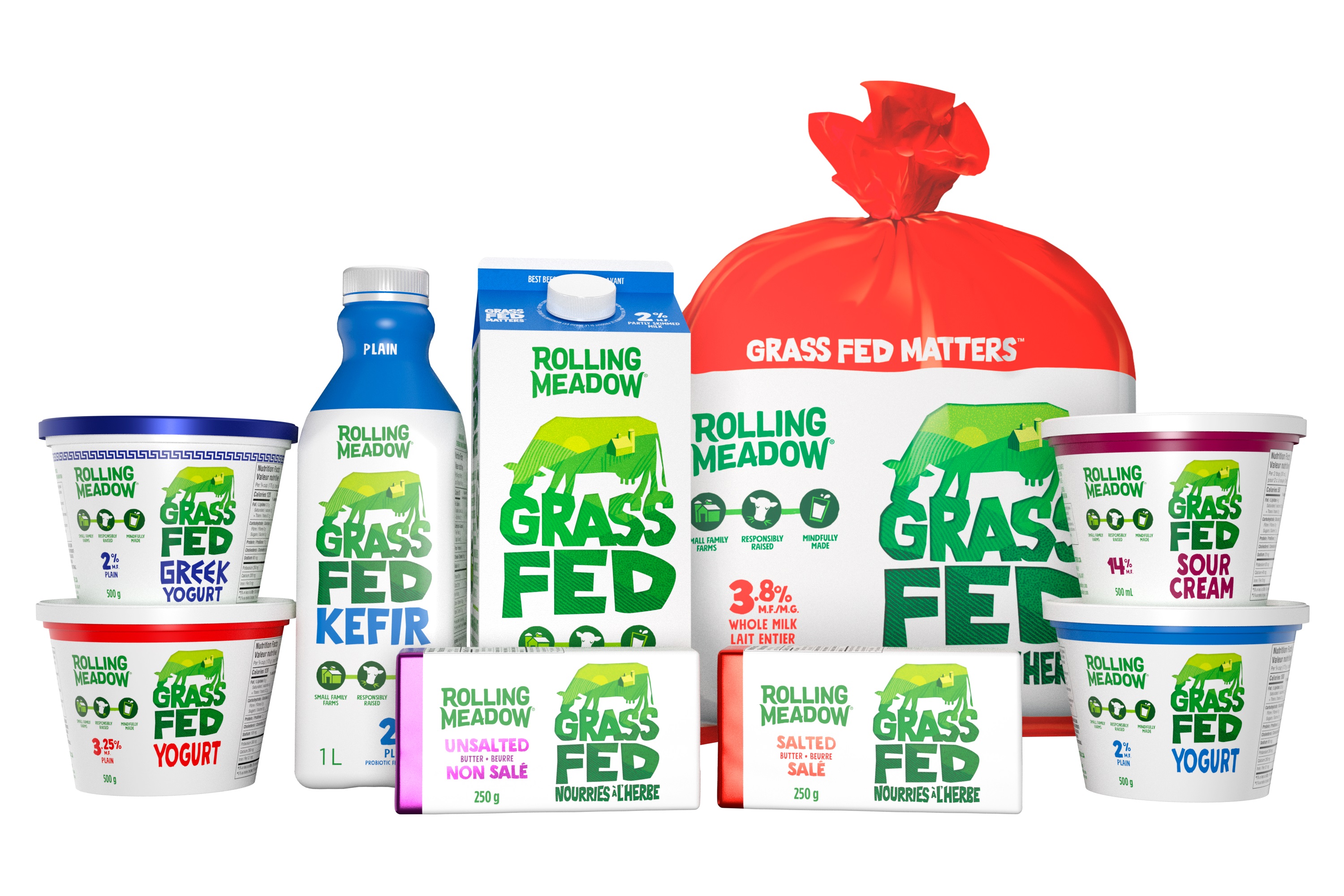 Proudly Canadian
Support Local.
We are a proudly Canadian company and work with local farmers in Southwestern Ontario to bring you premium quality dairy. We allow our cows to graze on pasture as long as our Canadian weather will allow and ensure they are kept happy and healthy.
It's a Difference You Can Taste
"Tastes like milk should taste!"
We've been told that having our cows eat grass year round is different and if that's the case, we're okay with being a little different. Next time you reach for dairy, make it grass fed dairy.